Are you concerned with the increasing problem of workplace violence, and the potential of it touching you and your people? Are you dealing with the problem of stress in the workplace? Or, are you looking for help with managing angry, aggressive customers? If so, I can help you.
Hi, I'm Jeff Miller and I know that leading your people to accomplish both the organization's mission and your own personal goals for your job is hard enough without having to become a stress or anger management expert as well. And you certainly don't need the threat and fear of an act of violence entering your workplace or the damage, loss, and fall-out these things bring in the aftermath. The problem is, to get the full range of help that you may need, you often have to work with large consulting firms that charge by the heartbeat and provide you with little more than templated, cookie-cutter training and policies — rather than a tailored, customized solution that works with your current operations and culture.
No more.
Since 1989, I have helped security, human resources, and operations leaders across a variety of industries create integrated systems and related training designed to reduce stress, de-escalate dangerous people and situations, and prevent and mitigate the threat and damage from an act of workplace violence – including hospitals, churches, schools, manufacturing plants, and various other organizations.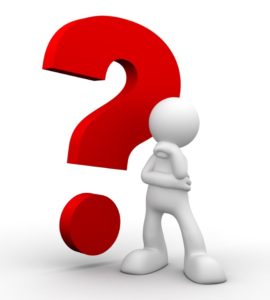 Do You Work Hard to Create a Safe Workplace, only to have that, "Oh crap!" moment when yet another story hits the news about a business getting attacked, and from an unlikely and unsuspecting source?
Do you stay up at night, watching what's going on in the world today, and wonder if what you have in place is enough to protect everything you've worked hard to build should someone choose to target you, your business, or your people?  Do you wish you knew which of the FIVE attacker types you were most at-risk from, and exactly what you and your people needed to do to prevent, deter, and respond to your most likely threat scenarios?
Do you want to have the peace of mind that comes from knowing that you're doing everything you can to protect your company's assets, your brand's reputation, and your people from harm?
As your partner and trusted adviser,  I specialize in helping you assess the gaps in your current systems and procedures, design and implement solutions that proactively work to identify and neutralize threats before they occur, and reduce response times to active incidents that cannot be otherwise prevented to the lowest degree possible.
After partnering with me, you will have a customized, integrated threat management solution that covers the critical and necessary areas that I've identified during my nearly 40 years of experience in threat management."
My passion is making you the hero-leader with the foresight to not allow your company to be one of the 93% of businesses currently unprotected, under-protected, and at-risk to the threat and reality of workplace violence!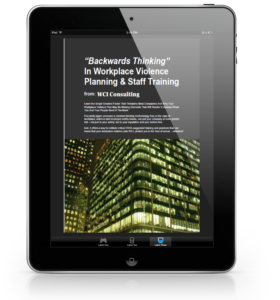 Get on my VIP list and receive your complimentary copy of my "Backwards Thinking" special report. You'll also receive periodic advice on my proven best practices for quickly and confidently making your workplace more safe and responsive against the threats that can destroy everything you've worked so hard to build!
Developing these threat management solutions is an investment – insurance against the expense and cost of not being prepared and protected!
Customized Services Tailored to Each Client's Needs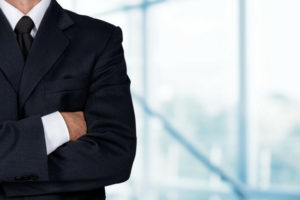 Consulting Advisory Partner
Expert Knowledge, Experience & Guidance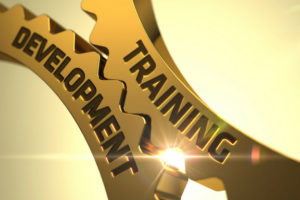 Proven Training Programs
Empowering Solutions That Work!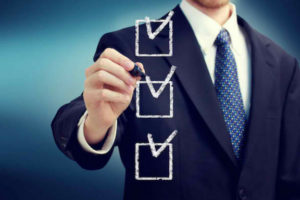 Gap Analysis & Assessments
Confidence to Make the Right Decisions!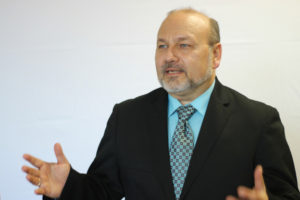 Keynote & Guest Speaking
High Value Messages for Your Group!
"Jeff has made what appeared to be a daunting process as easy as possible, literally walking us step-by-step along the way.  I highly recommend him to any company or organization looking to protect itself against the threat and damaging effects of violence in the workplace."

Brian Burke, VP of Operations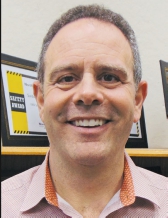 Some of the Clients Who Have Benefited from My Help…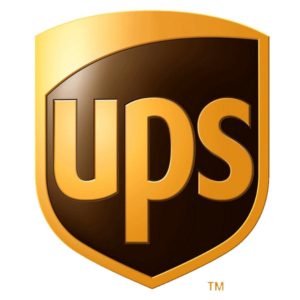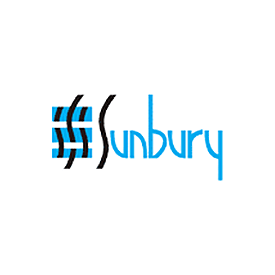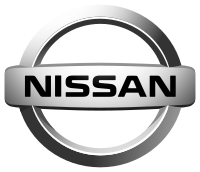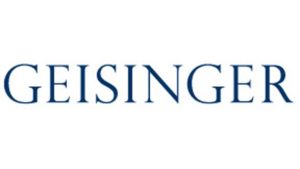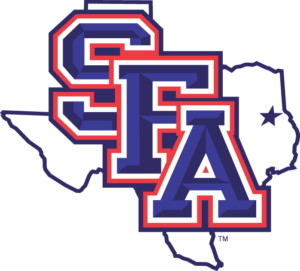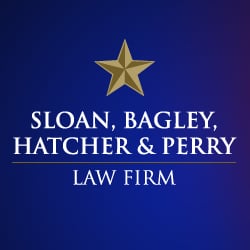 "Solutions That Work When Other Measures Fail!"