I help concerned senior leaders protect their people, assets, and reputations from the damage and loss of workplace violence.
I provide the strategic framework and processes I've used for nearly 40 years to give HR, security, and operational leaders the peace of mind from knowing that they can truly protect themselves, their people, and their businesses from the damage and losses that follow in the wake of an unexpected act of violence. Contact me now to discuss how we can partner to insure your ability to sidestep and protect yourself from:
The PR Nightmare that can cripple or completely bring down your business

Shutdown of work areas, scheduling delays, and disruption of revenue-generating activities during the police crime scene investigation
O.S.H.A. investigations and potential actions, fines, etc.

Facility repair and rebuilding areas damaged in an attack
Employee trauma and meltdown resulting in:
Lost time, reduced productivity, and turn-over

Replacement of key leaders and management
who were specifically targeted

Legal action from injured employees...

Plus, Much More!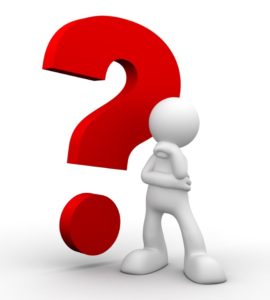 Do You Work Hard to Create a Safe Workplace, only to have that, "Oh crap!" moment when yet another story hits the news about a business getting attacked, and from an unlikely and unsuspecting source?
Do you stay up at night, watching what's going on in the world today, and wonder if what you have in place is enough to protect everything you've worked hard to build should someone choose to target you, your business, or your people?  Do you wish you knew which of the FIVE attacker types you were most at-risk from, and exactly what you and your people needed to do to prevent, deter, and respond to your most likely threat scenarios?
Do you want to have the peace of mind that comes from knowing that you're doing everything you can to protect your company's assets, your brand's reputation, and your people from harm?
As your partner and trusted adviser,  I specialize in helping you assess the gaps in your current systems and procedures, design and implement solutions that proactively work to identify and neutralize threats before they occur, and reduce response times to active incidents that cannot be otherwise prevented to the lowest degree possible.
After partnering with me, you will have a customized, integrated threat management solution that covers the critical and necessary areas that I've identified during my nearly 40 years of experience in threat management."
My passion is making you the hero-leader with the foresight to not allow your company to be one of the 93% of businesses currently unprotected, under-protected, and at-risk to the threat and reality of workplace violence!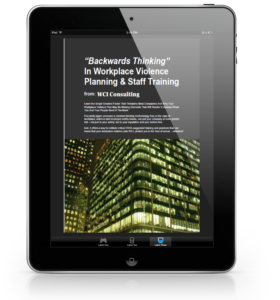 Get on my VIP list and receive your complimentary copy of my "Backwards Thinking" special report. You'll also receive periodic advice on my proven best practices for quickly and confidently making your workplace more safe and responsive against the threats that can destroy everything you've worked so hard to build!
Developing these threat management solutions is an investment – insurance against the expense and cost of not being prepared and protected!
Customized Services Tailored to Each Client's Needs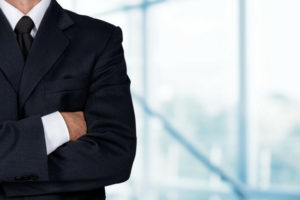 Consulting Advisory Partner
Expert Knowledge, Experience & Guidance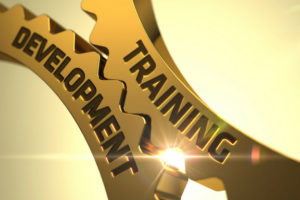 Proven Training Programs
Empowering Solutions That Work!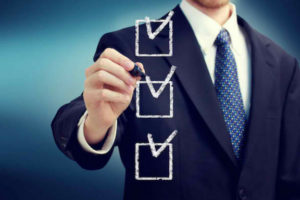 Gap Analysis & Assessments
Confidence to Make the Right Decisions!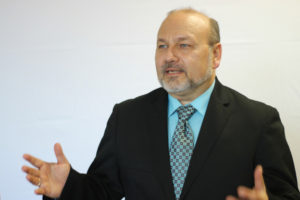 Speaking, Media Creation, etc.
High-Level Value to Meet Your Needs
"Jeff has made what appeared to be a daunting process as easy as possible, literally walking us step-by-step along the way.  I highly recommend him to any company or organization looking to protect itself against the threat and damaging effects of violence in the workplace."

Brian Burke, VP of Operations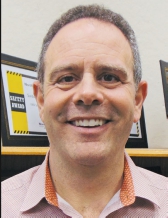 What Do These and My Other Clients Have in Common?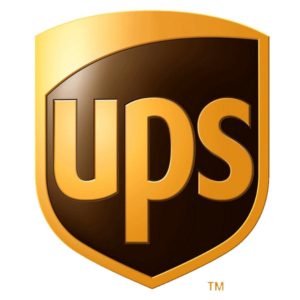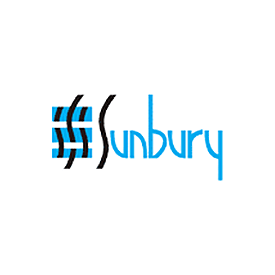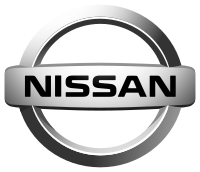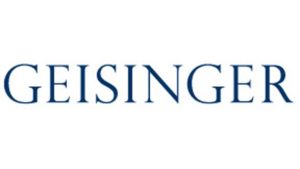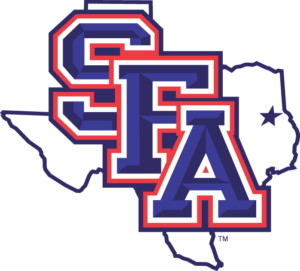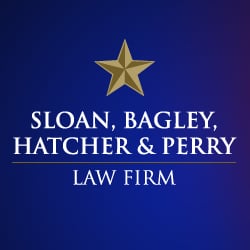 They now have companies and people who not only feel more safe, but who ARE more safe!