Monthly Archives:

February 2019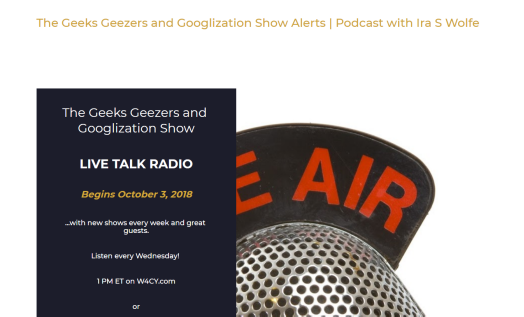 Listen in as Jeff is Being Interviewed About Workplace Violence
on Live Talk Radio Right After the Aurora, Illinois Event
February 20th, 2019
Listen in as the host of this live radio talk show, a tuned in and informed business leader in his own right, is floored by the information he learns during this nearly one hour show.  Click the link below to listen to the recording of the live radio interview that Jeff, along with another security and workplace violence expert, was invited on to share his perspective and insights about not only why these events are occurring, but also how company leaders can protect their people, businesses, reputations, and bottom lines against the pain, suffering and catastrophic loss that can and does occur from these events every day!

Click below to listen in:
Workplace Violence: Its More Than Just Random Acts of Madmen!