Concerned Leader's Trusted Advisor℠
Hands-On Expertise and Experience to Guide the Way
As the senior leader in your company, you know your business and your industry.  But, even with the deep level concern you have in insuring that your company is protected against the crippling effects an act of violence can bring to your workplace, it can be extremely difficult to get the customized and integrated solution you need that'll give you the results you want.
With the dizzying array of responsibilities you already face every day, it can be easy to jump on the first quick-fix, "band-aid," program that sounds good.  Or, worse yet, delay putting things in place until a "better time" or a current project is off the table.  The problem with these options is that:
The one-off training doesn't actually make your workplace any safer the day after the training, and…
Putting things off until later literally gambles with lives and the livelihood of your company – betting that nothing will happen in the interim between now and when that so-called "better-time" arrives.
You're workplace and operations, while similar to others in your industry, is unique to you and your business. That's why I offer expert advisory services to concerned leaders who know they need help now. I can be your trusted partner so this can be your "best time!"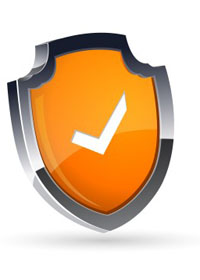 Expert Security Consulting for Swift and
Reliable Peace of Mind
I bring over 35 years of expertise in helping you strategically protect your company and your people.  You'll develop integrated solutions that work to create a long-term security strategy, improve communication at all levels to prevent problems before they can occur, and mitigate damages to the greatest degree possible in cases where an incident cannot be prevented.
To learn more about how Jeff's perspective and advice on workplace violence security, response, and prevention can save you and your company from the financial losses, liability issues, and potential PR nightmare that inevitably follow in the wake of an incident…