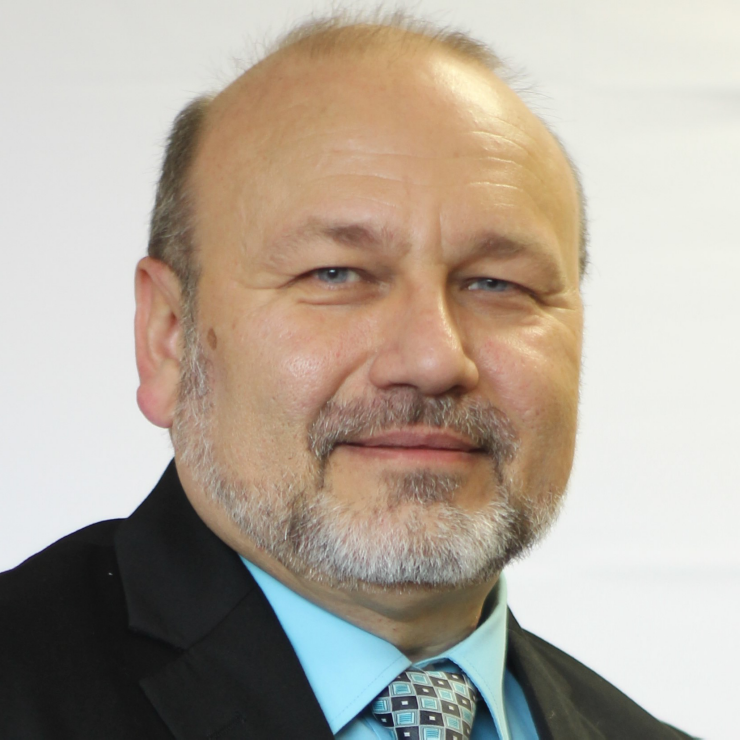 Services designed to help HR, Security, safety, and operational leaders achieve greater peace of mind.
Why reinvent the wheel or waste time and money on one-off "band-aid" solutions when it comes to protecting yourself, your company, and your people against threat of violence disrupting or even destroying your workplace?
When you partner with me on your project, you get access to my nearly 40 years of knowledge, insight, and perspective on not just what you "could" do, but into the psychology and methodology of your potential attackers.  This leads to you getting not only the clarity you need, but solutions that will be customized and integrated into your specific workplace, and designed to work when you need them the most.
Let's take 20 minutes to discuss your needs and to determine if we're a good fit as strategic partners…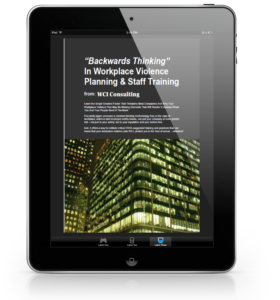 Get on my VIP list and receive your complimentary copy of my "Backwards Thinking" special report. You'll also receive periodic advice on my proven best practices for quickly and confidently making your workplace more safe and responsive against the threats that can destroy everything you've worked so hard to build!
You're a smart, responsible leader who can be trusted by both superiors and subordinates alike.  

But, let's face it… you have concerns about the threat of workplace violence seriously affecting, if not crippling, your business.
You know your job, your company, and your industry.  And you have a rock-solid track record of success.
Yet, when you try to determine the best choices to get to the result you're looking for in terms of protecting your company and its assets and people against the threat, loss, and nightmare of a violent attack, it's a whole different story.
But, you're not alone.  In fact, it's been my experience that one of the biggest mistakes a CEO or senior leader can make, BEFORE he or she ever puts a single procedure, policy, or protocol in place…
…is to assign the project to a manager or group who themselves have absolutely no real-world experience in handling actual violence!
They confuse the rational logic used in the safety of the board room (what they think "should work"), with what actually deters and prevents people from acting out, and the logic and strategic thinking that will be needed in that critical moment when they're face-to-face and dealing with an enraged assailant or the attacker who has coldly, with single-minded intention, specifically targeted them, one of their people, or the business itself (what "does work").
In short…
They try to apply normal, rational, and even simplistic thinking… to what is often an irrational, complicated, and abnormal problem outside of their expertise!
You have concerns about the threat of workplace violence seriously affecting, if not crippling, your business.  You want to implement not just any policies or training, but highly effective systems designed around your specific threats and attacker types – integrated solutions that provide peace of mind for you and your people.  Solutions that will work when you need them the most.
But, you don't know how.  You're confused and frustrated by the different options.  And, you don't want to waste time, effort, or money on training or solutions that won't actually make your workplace more safe and secure.
THIS IS WHERE I CAN HELP.
Because I take all my real-world experience and knowledge from working as a police officer, investigator, U.S. Army counter-terrorist specialist, and personal protection expert to help you develop and implement integrated threat management solutions that are proven to work, and that allow you to have the peace of mind that…
…your company's assets, brand reputation, and people are as safe as possible and… AS QUICKLY AS POSSIBLE!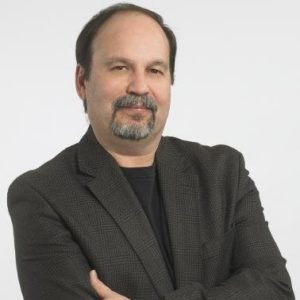 "Jeffrey is an out-of-the-box thinker who is always ready for a challenging assignment. He is goal and results oriented and is one of the most competent people I know. His "Occam's Razor" approach to problem solving allows him to achieve his goals in the shortest time possible. and he works well independently, without the need for supervision that would be needed for a junior person. His grasp of technology and working remotely allow him to work with organizations anywhere in the world."
Ric Jones, Owner & VP
MoJo Active
Developing these threat management solutions is an investment – insurance against the expense and cost of not being prepared and protected!
Customized Services Tailored to Each Client's Needs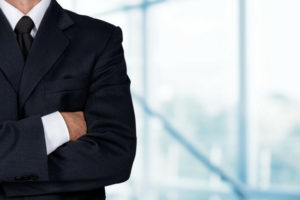 Consulting Advisory Partner
Expert Knowledge, Experience & Guidance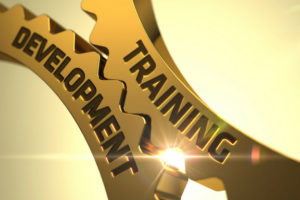 Proven Training Programs
Empowering Solutions That Work!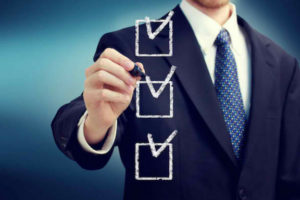 Gap Analysis & Assessments
Confidence to Make the Right Decisions!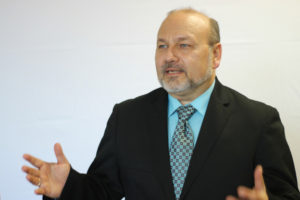 Speaking, Media Creation, etc.
High-Level Value to Meet Your Needs
About Jeffrey M. Miller SPS, DTI
"The Strategy & Tactics Guy"
I leverage my nearly 40 years of work in law enforcement, security, counter-terrorist training, and teaching individuals the critical, life-saving skills of increased awareness, self-protection, and strategic thinking and planning to be more safe and confident in today's often unsafe world.  Regardless of your current condition and level of preparedness, I offer a comprehensive and integrated approach that will take you from where you are right now, to where you really want to be.  I give you the peace of mind that comes from knowing that what matters most to you is safe and protected from the nightmare faced regularly by other companies who failed to take action before it was too late.
To learn more about how my perspective and advice on workplace violence security, response, and prevention can save you and your company from the financial losses, liability issues, and potential PR nightmare that inevitably follow in the wake of an incident, pick up the phone and call me today at:
+1-570-884-1119