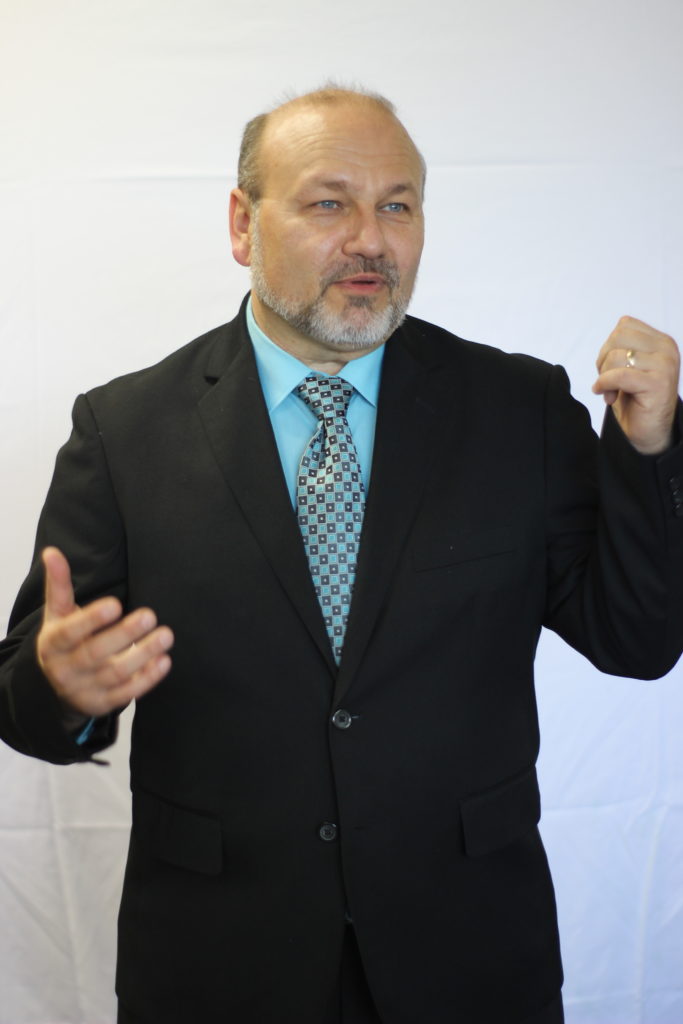 Client Results
Over the past 29 years, Jeffrey Miller has worked with hundreds of clients in dozens of diverse industries worldwide.
From manufacturing companies to hospitals, from churches to municipalities and libraries, and from small consulting and social services firms to a state university and school district…
…these clients companies, and often their individual leaders working in "stealth-mode,"* have all turned to Jeff for his expertise and unmatched ability to optimize their ability to prevent, deter, and mitigate the effects of workplace violence.
Real-world, positive results that Jeff has been able to produce for his clients include the following key indicators and outcomes:
Mid-sized manufacturing operations develop, train, and maintain a dependable and reliable in-house security team who has more of a vested interest in the security of the company than a 3rd party guard provider.  This establishes a greater sense of security and safety throughout the entire company.

Tier-based training and support programs that insure everyone knows what to do in the event of an act of violence.  This saves time, money, and minimizes the confusion, panic, and collateral damage that can occur – mitigating company losses and getting operations back up and running with the least amount of down time possible.

Creation and training of Threat Assessment and Core Response Teams who monitor and keep track of red flag incidents that could indicate possible trouble, and then recommend appropriate help or action as needed.  They are also trained to be internal "first-responders" to assist security and/or police in the case of actual violence, thus helping to maintain and even increase productivity, reduce costs, and of course stem off potential danger before it has a chance to happen.

Our "Rapid Reset & Recharge" program helps doctors and nurses at busy medical centers reduce and eliminate burnout so the organization can increase staff happiness, job satisfaction levels, productivity and retention.

Our comprehensive threat assessment and gap analysis help leaders and business owners identify areas of concern to increase the level of security and safety, and insure compliance with OSHA's General Duty Clause for maintaining a safe workplace for employees.

Our response planning guidance helps safety managers prepare emergency management plans which tailor the "Run, Hide, Fight" training to each specific work area, as well as insuring that alerts, notifications, and response procedures are designed to work seamlessly with the client's operations.

Our Px8 Strategic Model helps emergency management and training managers insure that all bases are covered, from knowing a client's primary threat and attacker types to de-escalation and escaping to safety, and from attack avoidance and personal safety protocols through post-incident recovery.  This not only insures that there are no holes left open in the client's workplace security and employee safety systems, but also makes each employee a part of the organization's overall readiness.
Results matter… Period.
From our first conversation, we will discuss not only the concerns you have but also the results that you want to see.  Then, everything we suggest, design, and do for you is directed towards achieving those specific results.
Instead of buying one-off workplace violence training programs that don't work and are quickly and easily forgotten, when you partner with the Jeffrey M. Miller Consultancy you are making an investment with a positive ROI in increased profits, reduced losses, and increasing your people's trust and loyalty in your ability to make sure that they go home each day the same way they came in… if not better!
Call to schedule a Discovery and Needs Assessment meeting, or click HERE to
schedule a short Discovery Call to discuss your concerns.