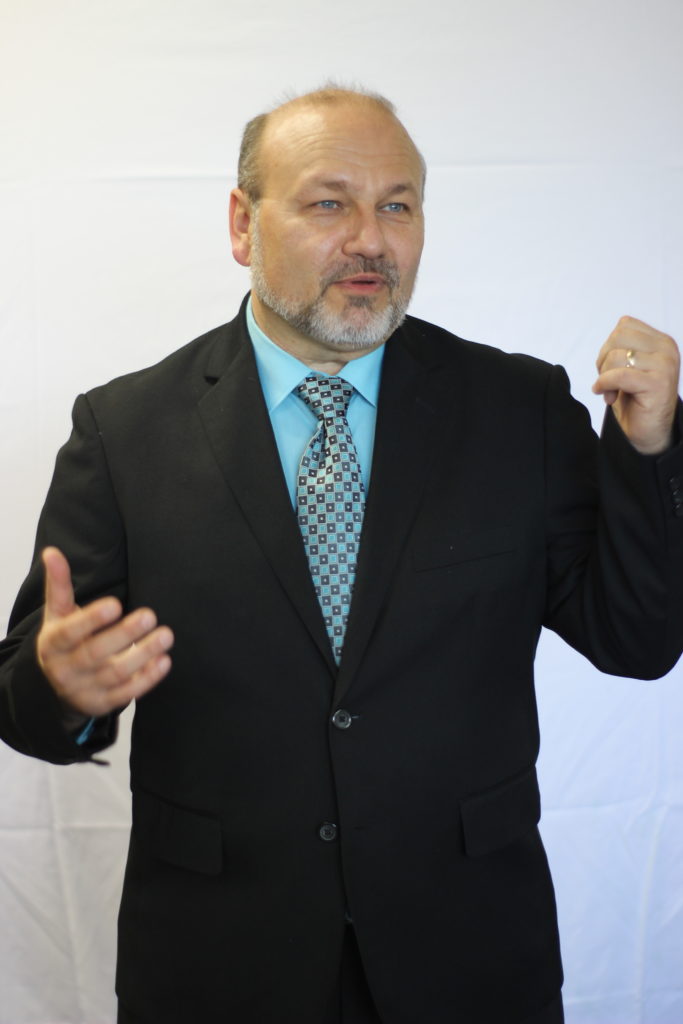 75% of Assaults Reported to O.S.H.A Yearly are Perpetrated Against Nurses and Other Healthcare Staff.
Clients Who Can Benefit from Partnering With Me in the Healthcare Arena include:
Nurses, CNA's and Support Staff

Physician's Suffering from Stress and Overwhelm

Departments Experiencing Problems with Lateral/Horizontal and Vertical Violence

Psychiatry and Counseling Professionals

Nursing Homes and Other Facilities Dealing with Aggressive Dementia and other Memory Impaired Patients

In-Home Care Workers at Risk from Patients and Family Members

Urgent Care and Family Medicine Clinics
From manufacturing companies to hospitals, from churches to municipalities and libraries, and from small consulting and social services firms to a state university and school district…
…these clients companies, and often their individual leaders working in "stealth-mode,"* have all turned to Jeff for his expertise and unmatched ability to optimize their ability to prevent, deter, and mitigate the effects of workplace violence.
Real-world, positive results that Jeff has been able to produce for his clients include the following key indicators and outcomes:
Results matter… Period.
From our first conversation, you and I will discuss not only the concerns you have but also the results that you want to see.  Then, everything I suggest, design, an do for you is directed towards achieving those results.
Here are a few of the results that are typical for my clients: