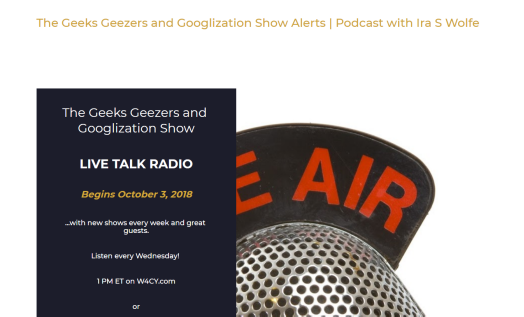 Listen in as Jeff is Being Interviewed About Workplace Violence
on Live Talk Radio Right After the Aurora, Illinois Event
February 20th, 2019
Listen in as the host of this live radio talk show, a tuned in and informed business leader in his own right, is floored by the information he learns during this nearly one hour show.  Click the link below to listen to the recording of the live radio interview that Jeff, along with another security and workplace violence expert, was invited on to share his perspective and insights about not only why these events are occurring, but also how company leaders can protect their people, businesses, reputations, and bottom lines against the pain, suffering and catastrophic loss that can and does occur from these events every day!

Click below to listen in:
Workplace Violence: Its More Than Just Random Acts of Madmen!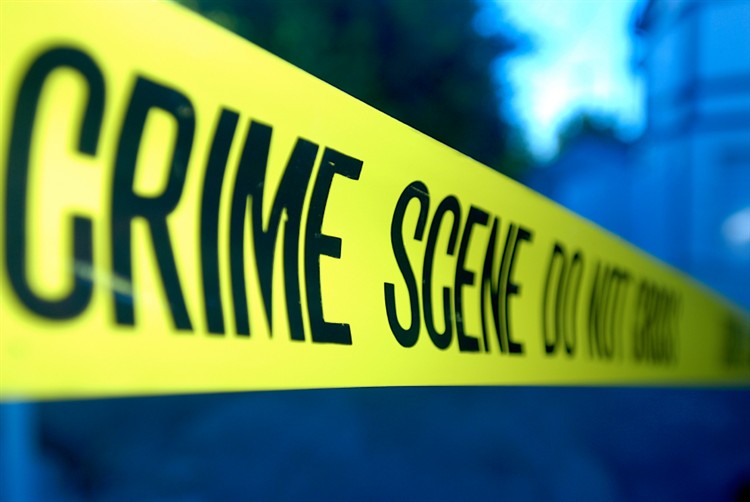 Workplace violence is the number one cause of job-related injury and death for managers and women.
Nurses are 25 TIMES more likely to be attacked on the job than a police officer.
20 people will die this week from an act of violence in the workplace. And…
…another 38,500 will be otherwise attacked, injured, raped, maimed, etc!
And yet, 70% of businesses lack not only the measures to prevent their workplace from being selected as a target, and the 27 – 28% who do… believe that a serious perpetrator will be stopped by policies amounting to nothing more than zero tolerance" statements, "banned weapons on site" lists, and threats of punishment!
And this is why those 97 – 98%, and their leaders who harbor the misguided beliefs (and many others) outlined in this new report by internationally-recognized self-protection and workplace violence expert, Jeffrey M. Miller SPS, DTI, are wrong when they think that an act of workplace violence can't or won't touch them or their people.  And why the financial, PR, and other DEBILITATING fallout may be more than they, or their company, can survive.
Learn more about the myths and realities that exist for corporate and mid-sized businesses that continue to keep them and their people in danger of this horrific, life-changing (and business ending) problem in our free report, "Backwards Thinking."  Download the digital version here, or from the link on the home page.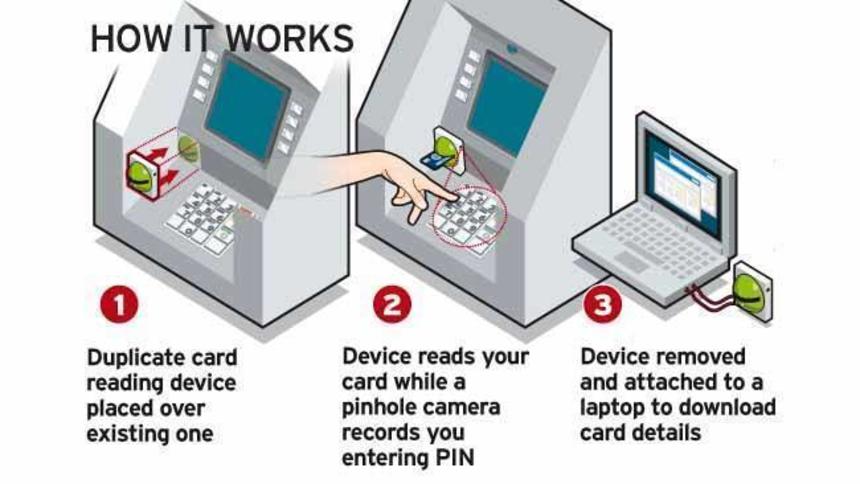 By Jeffrey M. Miller SPS, DTI
Contrary to popular belief, an attacker is not always in front of you. Case in point:
Here's something that's not just for you, but also something you can share with your friends, family, employees, and clients… especially those who don't think this kind of thing happens in your area, or that "It'll never happen to them…"
"Credit card skimmer found at West Milton Sunoco yesterday morning around 10:30." (This is a small town in a semi-rural area in east-central Pennsylvania).
Here's the link to another news story from an even smaller community gas station: http://www.dailyitem.com/…/article_58c2b6ca-30c7-11e7-a547-…
If you don't know what a credit card skimmer is, Google it to see the different types that are either attachments to ATM's, gas pumps, etc.; or ones that a thief can keep under the counter or wherever, to use when you're not looking (not to mention the "touchless" versions that can read the so-called "security chip" on your card as soon as they get close enough to you on the street, in a store, etc.)
Yes, thieves no longer have to actually pick your pocket or steal your purse).
And for those who think you always keep an eye on your card when you're checking out… does that include the countless times you've given your card to your servers at restaurants?!
Keep an eye on your bank acct. info so you can catch things as soon as they happen, report the incident to your bank, cancel and replace the compromised card, and change your habit patterns to reduce the likelihood of it happening again!
As I remind students and clients on a regular basis… NEVER BE AN ACCOMPLICE TO YOUR OWN BUTT-KICKING!
Jeffrey M. Miller helps concerned senior leaders protect their people, assets, and reputations from the damage and loss of workplace violence. Get more information and a complimentary 20 minute phone consult at: http://jmillerconsultancy.com/contact