Some of those we've helped: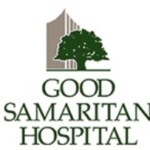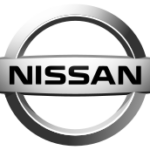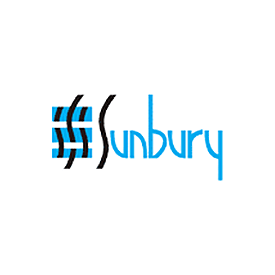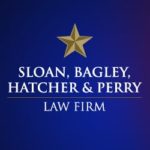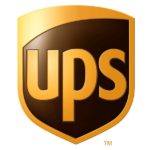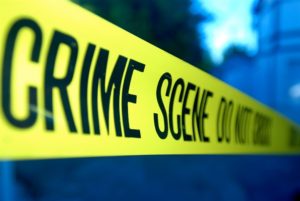 Attack-Proof Your Workplace!
Creating a Customized Workplace Violence Prevention and
Employee Safety Plan That Works When You'll Need It Most!
Workplace violence is one of the leading concerns among HR, security, and operations leaders today.  The need to keep their workplaces safe for their people goes beyond O.S.H.A.'s General Duty Clause for the concerned manager and C-Level executive.  However, the overabundance of false assumptions and confusing information available today, and little evidence demonstrating that current practices related to workplace violence employee safety training are effective, leaves these leaders with more "hope" than confidence with what they currently have in place.
This program is presented by internationally-recognized self-protection and security expert, Jeffrey M. Miller SPS, DTI.  Mr. Miller is a former federal police officer, undercover investigator, and bodyguard – someone intimately familiar with facing and handling a wide variety of violent attacker types and their methodologies.  He is the author and co-author of several books and videos on the subject, including: "Workplace Violence in Mental and General Healthcare Settings" (2011, Michael Privitera, ed.), "GIS in Hospital and Healthcare Emergency Management" (2010, Ric Skinner GISP, ed.), and "Danger Prevention Tactics: Protecting Yourself Like a Pro!"  He is also the creator of the Px8 System, a unique, proprietary process for the creation of unique, custom tailored, and integrated strategic workplace violence plans and their related training elements.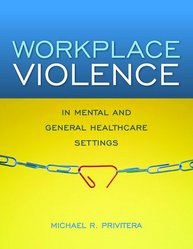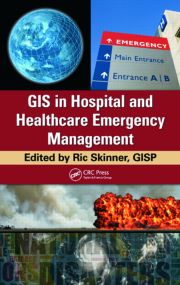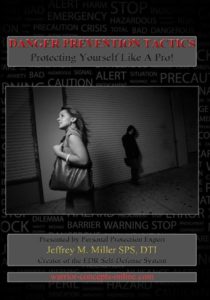 This webinar training is designed to give you, the concerned leader:
a deeper understanding of the two-fold nature of violence and some of the faces that violence can take
the missing but critical elements in an effective workplace violence prevention, response, and recovery plan (according to O.S.H.A. guidelines), and…
the ability to insure that your plan is both effective in protecting your people, while also being liability-conscious and able to protect the company's (and your own) reputation in the aftermath of an unpreventable workplace violence attack.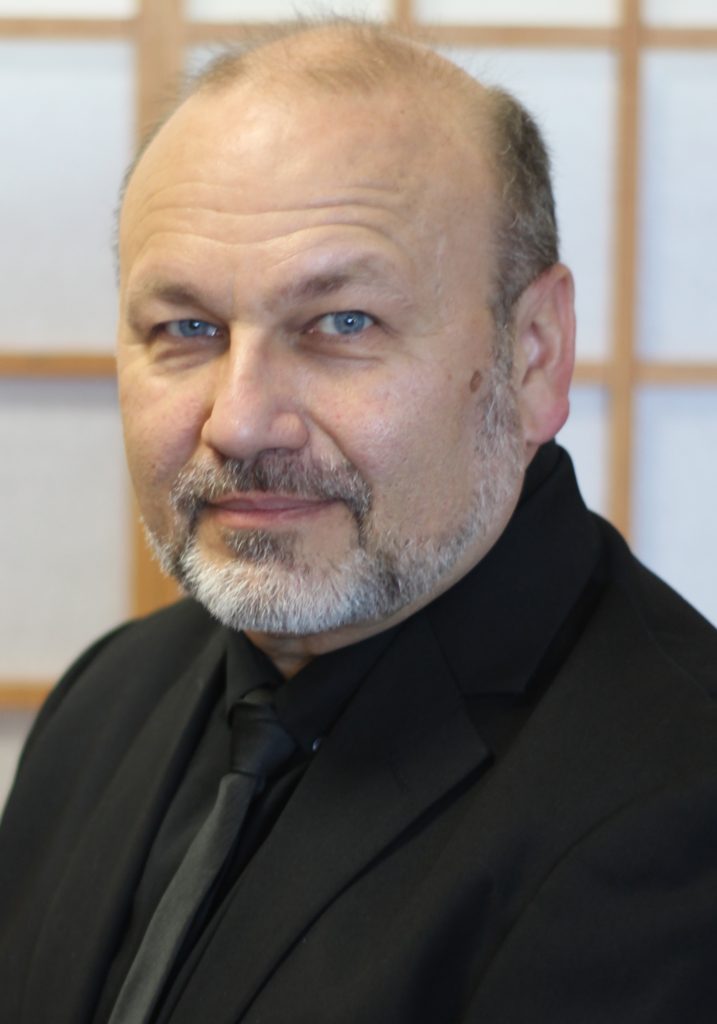 Thursday, June 20th, 2019
1:00 PM (New York)          12:00 Noon (Chicago)          10:00 AM (Los Angeles)
TOPICS:
Exposing the "Elephant in the Room" in Workplace Violence Prevention & Training
Preparing to Protect Against "3 Attackers" in Every Incident (Regardless of Number of Attackers)
Why "Zero-Tolerance" Statements & Banned Weapons Lists are Highly Over-Rated
The 5 Attacker Types and Knowing Your Primary, Secondary, and Tertiary Threats
The Critical (but overlooked) Piece for Building the Most Effective Plan for Your Workplace

Outlining the 8 Phases for Strategic Planning, Preparation, Recovery & Training
Reserve Your Seat Now!
Cost and Option Schedule:

Live Attendee & Digital Recording

$299

Live Attendee Only

$199

Digital Recording Only

$199