From military cop, undercover investigator, private security and self-protection expert to …
Trusted Advisor & Peer Partner to C-Suite Leaders
I am passionate about helping leaders and business owners seriously concerned about not just workplace safety but protecting their company's assets, reputations, and people from the threat of violence entering their workplace.  My clients tend to be either small / mid-sized companies who lack a dedicated security expert and need to make sure that an act of workplace violence cannot destroy everything they've worked so hard to build, as-well-as the larger, Fortune level leader who has already done a lot, but who wants to make sure that they have the right contingency plans in place to stay out in front of the newest and seemingly endless threats and unsuspecting attacker-types acting out in today's world.
Want To Work With Me?
If you're actively looking to explore your options in making your workplace more safe, prepared, and proactively responsive, let's schedule a time to speak so you can share with me what you already have in place, what your current concerns are, and we can determine whether or not you're the kind of client who would most benefit from partnering to make your company and workplace(s) more secure and protected against the types of threats you're most likely to face.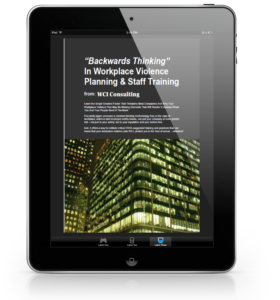 Get on my VIP list and receive your complimentary copy of my "Backwards Thinking" special report. You'll also receive periodic advice on my proven best practices for quickly and confidently making your workplace more safe and responsive against the threats that can destroy everything you've worked so hard to build!
I'm Guessing That You're Different…
As an evidence and fact-based person, I'm going to do something that I rarely ever do, and that's make an assumption.  And that assumption is that you're different from 70% of business owners and leaders who, ignoring  all examples and evidence to the contrary, believe that danger will never touch them or their people… and therefor have absolutely NOTHING in place to prevent and deter an incident from happening, or contingency plans in place to protect themselves against an unpreventable act of workplace violence should it target them! That part is obvious to me by virtue of you being here in the first place.
I'm going to also assume that your view of workplace violence goes beyond the belief that it's limited to just employee-initiated acts and that, depending on many other variables, may also include any or all of the following other attacker types: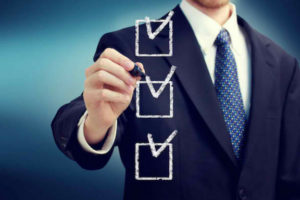 Former Employees (and their family members!)

Customers, Visitors, and Guests

Domestic Violence Bleeding Over Into Your Workplace

Domestic and International Terrorism (including "Lone Wolf" Attacks by Radical Group Members)
But…
What I don't know is whether or not you're in the 2 – 3% of leaders that make you and I a good fit as strategic partners – leaders looking for an expert like me with nearly 40 years of experience in handling actual violence BEFORE, DURING, and AFTER the fact…
…or if you're, like most of the remaining 30%, merely looking for the next "band-aid" solution that makes you and your people "feel" safe, but that does nothing to actually make your workplace more safe when it's needed the most.
HI, I'm JEFFREY MILLER
"The Strategy & Tactics Guy"
And I remember the day I decided to leave law enforcement to go into business for myself as a personal safety protection specialist and defensive tactics program trainer.  Despite the disbelief from family, friends, and co-workers…
I knew that I was making this decision because…
I remembered why I originally decided to make a career for myself in that realm, and realized how I was not living to my passion.
You see, I grew up in the inner city and faced threats and violence from the earliest age in school and in my neighborhood. Add to that I had an abusive step-father, and it might become easier to see why I would take all that negativity and redirect it into a positive desire to help protect others from the danger and violence that I saw in the world .  That means that I entered law enforcement for the most altruistic reasons… to protect good people from the violence and those who use it in this world.
Unfortunately, after seven years and several different attempts at fulfilling my goals through the usual avenues one might think of within the realm of law enforcement, from patrolman to criminal investigator and even counter-terrorist specialist, I found that all I was doing was cleaning up messes and doing reports on victims.  I found that being a police officer put me on the wrong side of the paradigm.  Not at all where I wanted to be because, even if we catch the bad guys (only a 6 – 17% success rate on convictions for violent crimes)…
…the injury, damage, and loss of loved-ones cannot be undone.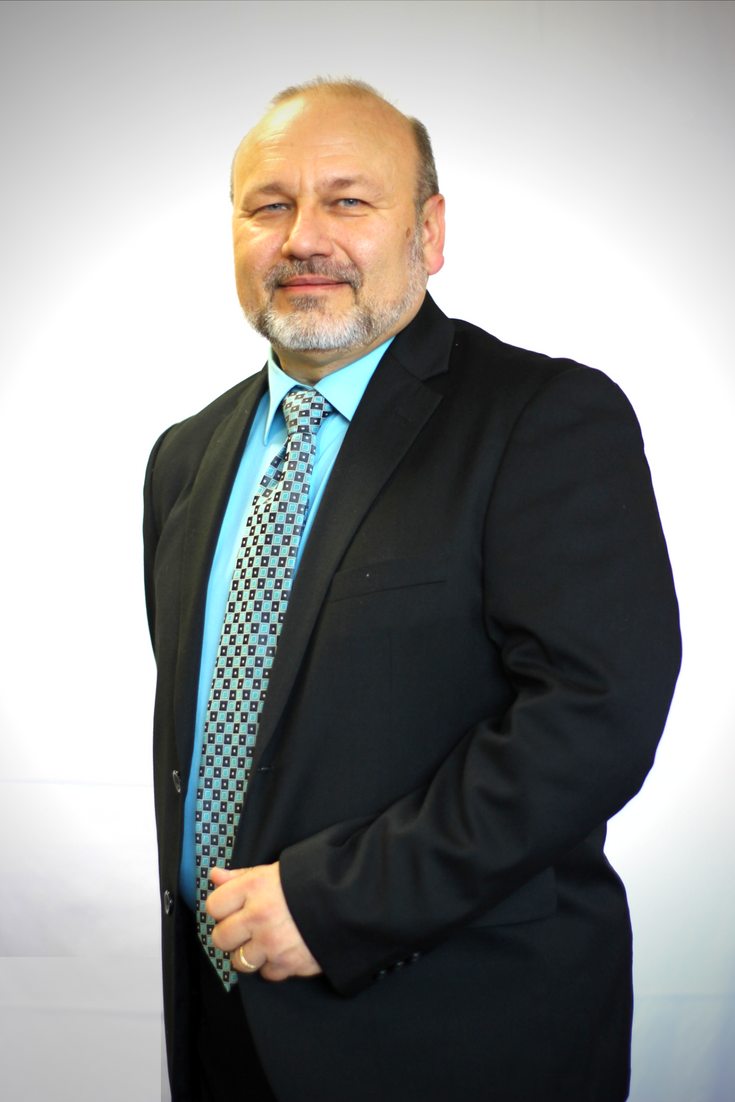 So, I left law enforcement to go into business for myself as a self-defense and personal protection expert.  This moved me from the tail end of things to a place right out in front where I could use my years of knowledge and intimate experience with violence, and dealing with violent people, to give others the tools, skills, and know-how which would allow them to be able to not only protect themselves and loved ones, but to stay off the police blotter and out of the ER as a victim.  It also means that I moved from the role of trying to punish the bad guys after they already caused the harm, damage, and mayhem they set out to do…
…to a place where I was providing good people with the knowledge, training, and "insurance" against them being able to touch my clients in the first place.
But then…
Something happened in September of 2007 that changed everything.  On September 28th, 2007, while I was running errands for my self-defense academy, another driver in the oncoming lane attempted to make a last-second turn into a cross street right in front me which not only totaled my car and sent me to the hospital, but it left me wondering if I'd ever be able to do what I spent years mastering… ever again.
This accident which left me with spinal and brain injuries, as-well-as severe nerve damage and a 7 year recovery timeline, caused me to ask the question, "What will I do if I can't teach self-defense and personal safety ever again?" 
As I'm not someone to lie down and give up.  I am a problem solver and a survivor.  So I set out to explore the possibilities that existed that would allow me to continue to use what I know to help keep others safe in today's often unsafe world.  It didn't take long to figure this out as I had several clients within the business world, all sharing stories of the problem of workplace violence.  During that time, several major incidents hit the news of attacks on various businesses, further exposing not only the problem, but also the myths and conventional and misleading beliefs within the business world that kept companies at risk and their people in danger… every… single… day.
So, a new direction and company was born
And, along with my expertise in:
assessing risk and problem areas

creating customized, out-of-the-box solutions, and…

understanding the leader's organizational concerns with regards to:

protecting brand reputation

liability-control, and…

being perceived by employees and their own higher-ups as a:

Hero

Protector

True leader with greater potential and value to their company
…the rest, as they say, is history.
What Makes Me Different?
First… I am not just another former HR specialist-turned-workplace violence consultant, giving speeches and running one-off "band-aid" style training sessions who merely regurgitate O.S.H.A. suggestions and so-called "industry best practices," but who leave your workplace no safer than it was before you paid for it!
I'm also not another salesman calling himself a "consultant," but who's really only focused on selling you on the latest, greatest, catch-all security system sold by his company, nor am I the "karate" or military "special-ops" guy who doesn't understand the liability and reputation concerns that must be a part of anything that you and I put into place.
I am an independent, professional expert with only your best interests in mind.  I am a strategic and tactical thinker who understands the concerns that keep leaders like you up at night – the need for security and safety, while also protecting your brand's reputation and exposure to loss through liability and regulatory penalties.  That's why I always strive to provide customized, integrated solutions for each client that are not only effective, but ones that also leave their companies and workplaces much safer and more secure than they were when I initially walked through there doors.
"Jeffrey is an out-of-the-box thinker who is always ready for a challenging assignment. He is goal and results oriented and is one of the most competent people I know. His "Occam's Razor" approach to problem solving allows him to achieve his goals in the shortest time possible."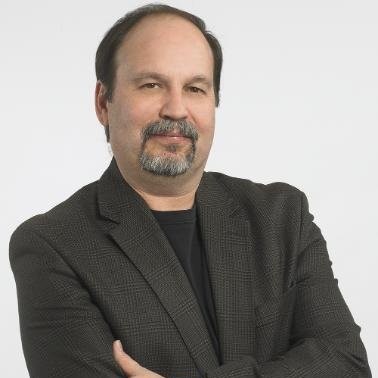 "If you are a business owner, manager or leader, you owe it to the staff and employees you are responsible for, to seek out Jeffrey Miller and his training.  Your employees will most certainly thank you for being concerned with their personal safety and raising their awareness about today's threats.  You will feel good knowing you helped provide your valued employees the training that one day could help them save their lives."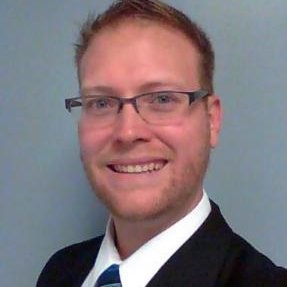 "In a world that is becoming alarmingly dangerous, it is paramount that everyone know how to protect themselves and those for whom they are responsible; I cannot think of another person more capable of meeting that invaluable need than Jeff. You won't learn some fancy moves or how to break boards, you will learn how to survive during situations beyond your control and how to spot potential danger ahead of time to avoid it. Life is too precious and too fragile, you owe it to yourself to prepare now!"
"The programs delivered by WCI's Jeffrey Miller exceeded our expectations. The information and delivery was not only well-thought out and on-target with what we needed, but it was also very different from the same rehashed materials that we had encountered in the past. It became clear, after the very first presentation, that WCI would be the company of choice for Ronin Consultants' employee self-protection training."
"Mr. Miller's approach to self protection and occupational/work-place safety is both thorough and effective. Drawing on decades of martial arts, military, police and protection experience, he is able to distill the most useful aspects of self protection from a larger body of knowledge and package and present them in a way that makes them accessible to, and effective for, average people without the need for years of training."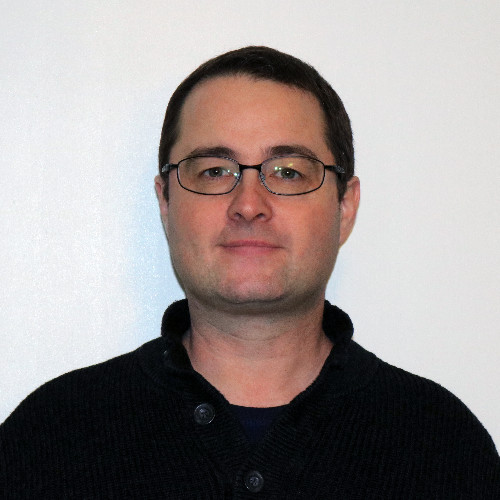 "Mr. Miller presented a 1 hr lecture on bedside self defense and crisis de-escalation techniques for bedside nurses and other caregivers. He provided over 150 attendees with an excellent summary of non lethal and minimally invasive measures they could implement to assure their safety. I would highly recommend him to any group for this type of lecture and would also suggest that companies consider offering his lecture/instructional courses as a series over a few weeks so that attendees can develop and sharpen their skills and leave feeling even more empowered."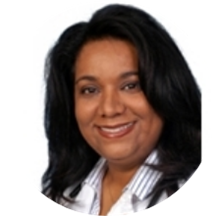 If you want to make your company and workplaces more safe, secure, and "attack-proof," and…
If you want to show everyone that you're the proactive, go-to person who can foresee problems and implement strategies and systems that can protect against not just injury and the hundreds of thousands or even millions of dollars lost, but also the other secondary effects caused by a workplace violence incident – if you want to be seen as the true leader who protects your company from the number one cause of injury and death to women and management in the business world today – one that effects approximately 38,500 workers every week in the U.S. alone…
Let's talk.  Because I know that I can help you:
show your people how much you care
stand out as someone worthy of higher promotion responsibility, and…
get that feather in your cap!